St. James' Episcopal Church
Goshen, Indiana
Our 158th Year
---
Tuesday, July 6, 2010
St. James Scallop Shell for July 2010
St. James Quinceanera Celebration
On Sunday June 13th, St. James held a Quinceanera Celebration Mass for Barbara Hernandez-Walton.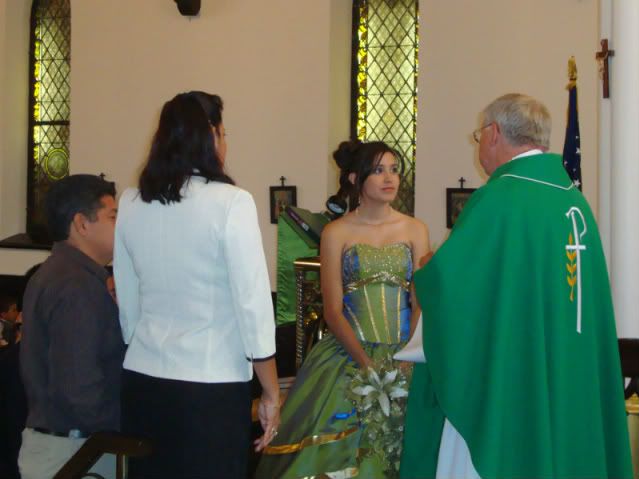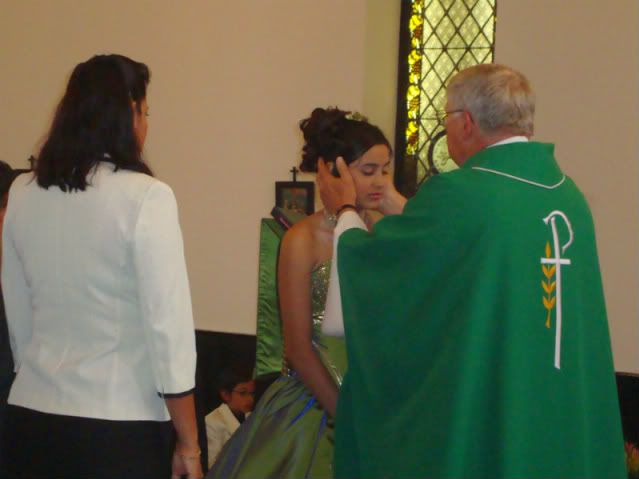 The Quniceanera Celebration Mass is a traditional service that is dedicated to mark Barbara's passing from childhood into womanhood after her 15th birthday.
Many of Barbara's family and friends were in attendance at the service. A reception was held afterward at Peddler's Village.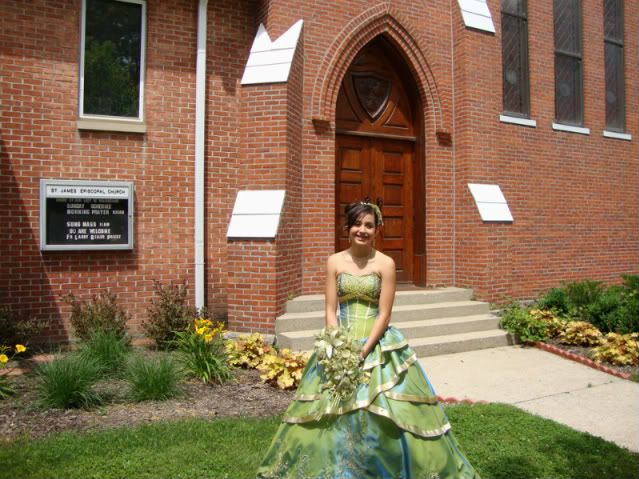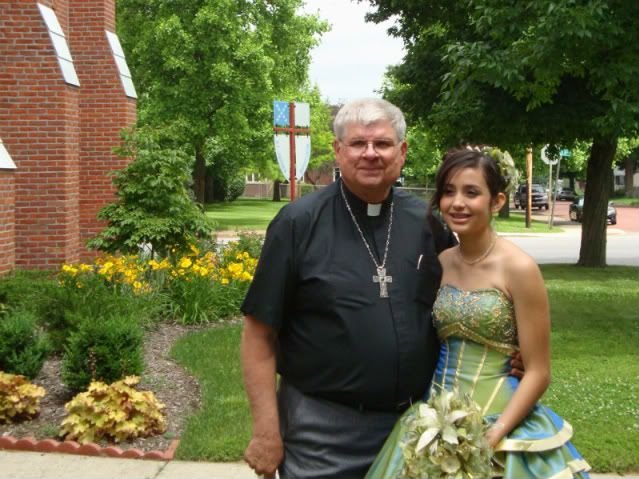 Congratulations to Barbara on this joyus occasion.
To learn more about the traditional celebration follow this link:
Quinceanera
Subscribe to Posts [Atom]