St. James' Episcopal Church
Goshen, Indiana
Our 158th Year
---
Wednesday, March 18, 2009
Church School Begins Sunday, March 22
St. James Church School will commence this Sunday, March 22, 2009, under the leadership of Phyllis Moreland and Milbourne Taylor.
Classes for all ages begin at 11:00 a.m.
Parents with kids planning to attend, or who have questions regarding the program, should see Phyllis or Mil.
Children in the nursery will be coloring pictures depicting favorite stories from the Old Testament.
Elementary students will learn about the Miracles of Jesus.
Middle school and high school students will be using an exciting program by Max Lucado called "It's Not About Me".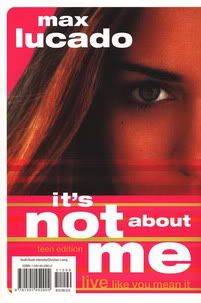 Christian Education is an important part of the ministry at St. James. Can you help? There is a need for substitute teachers, as well as for a caring and capable person to provide nursery care during the service.
Subscribe to Posts [Atom]